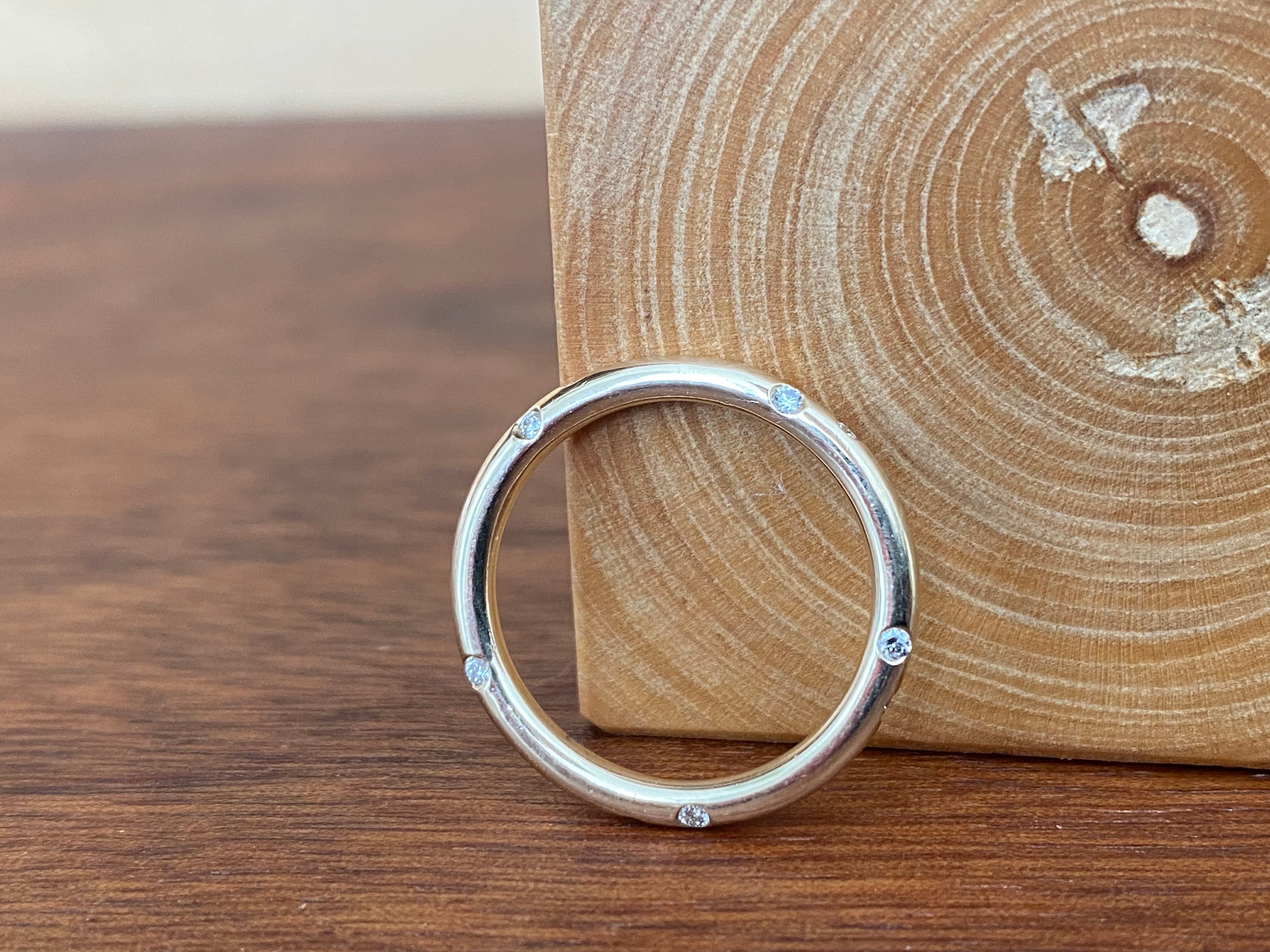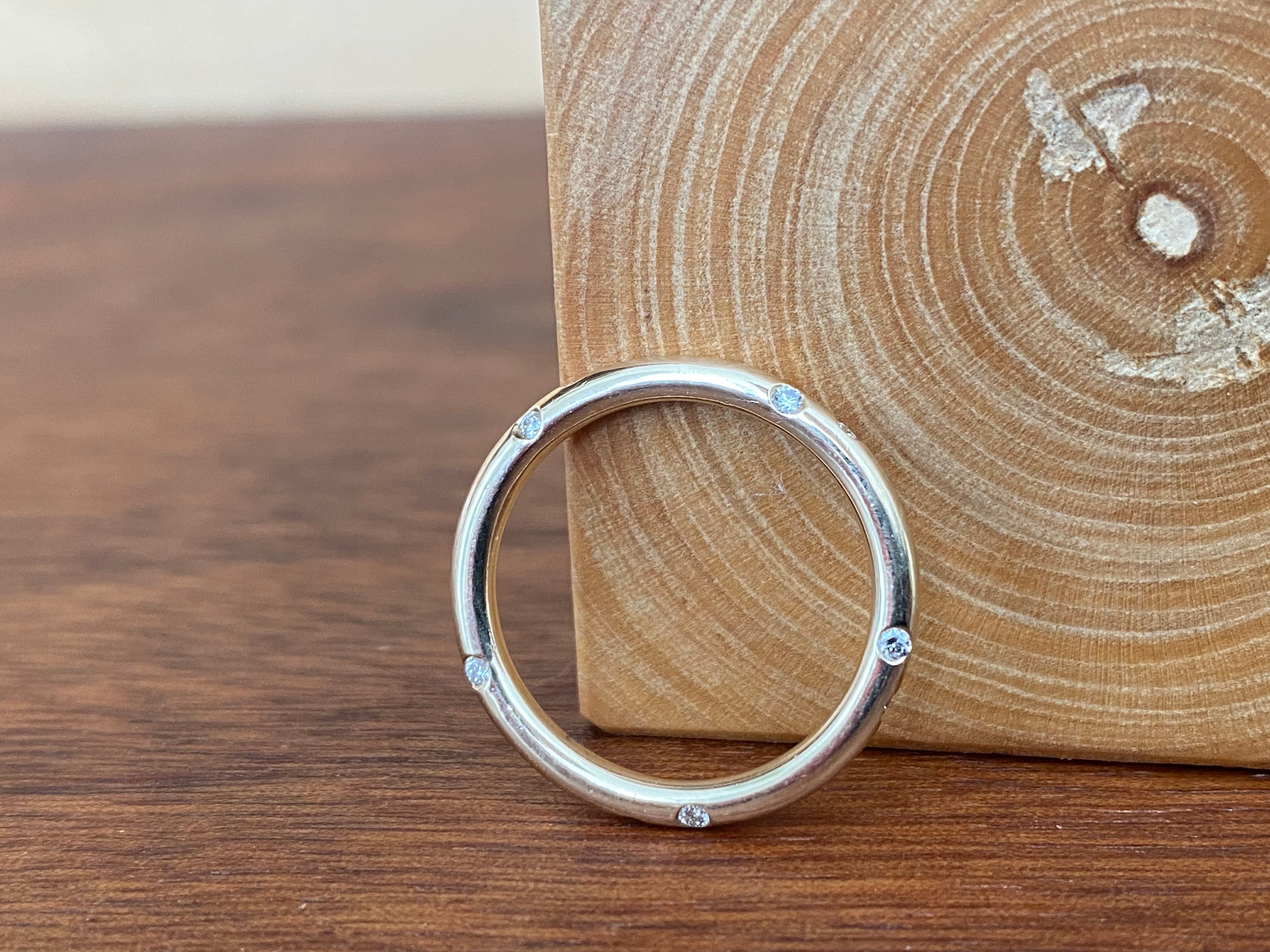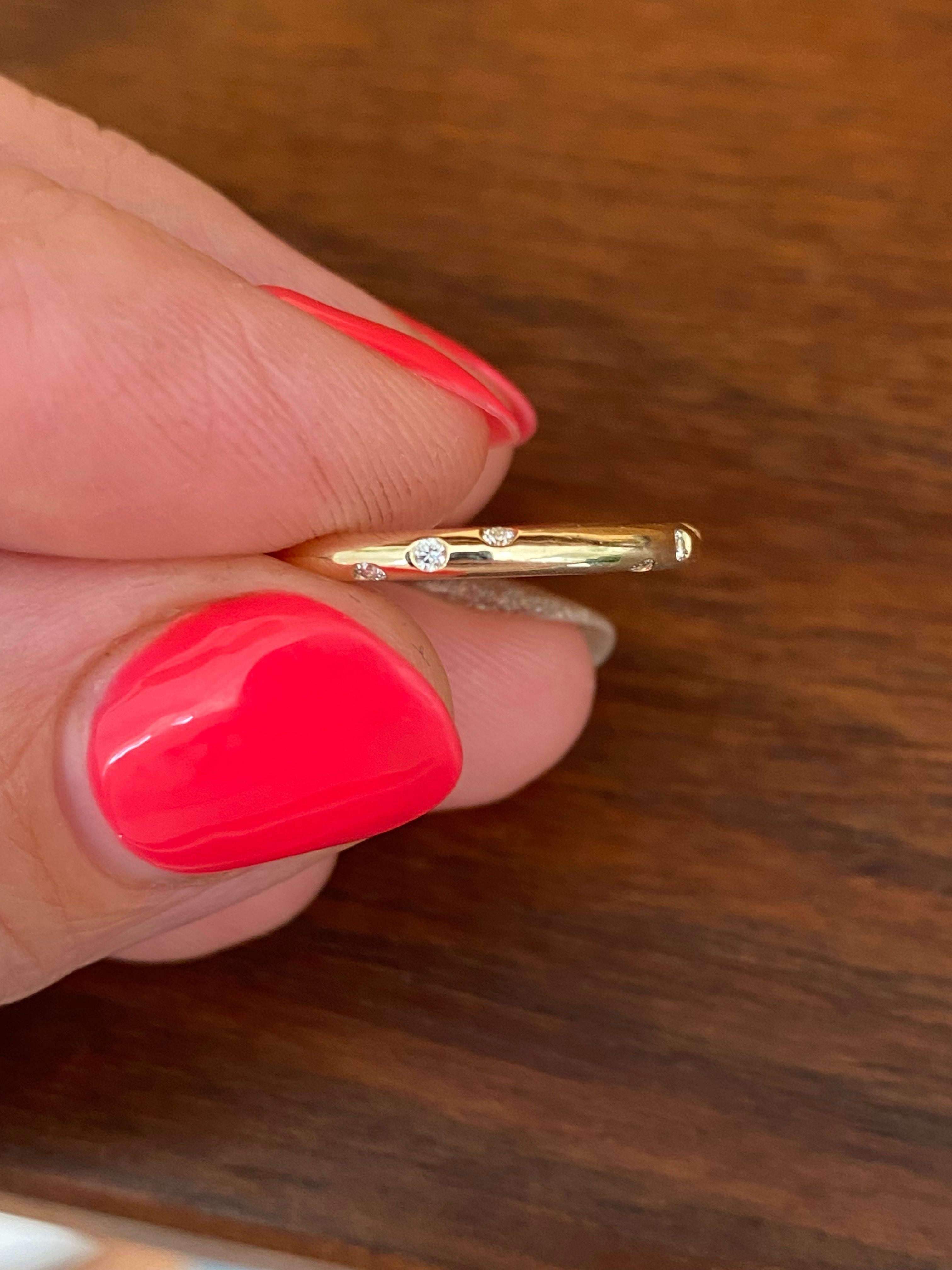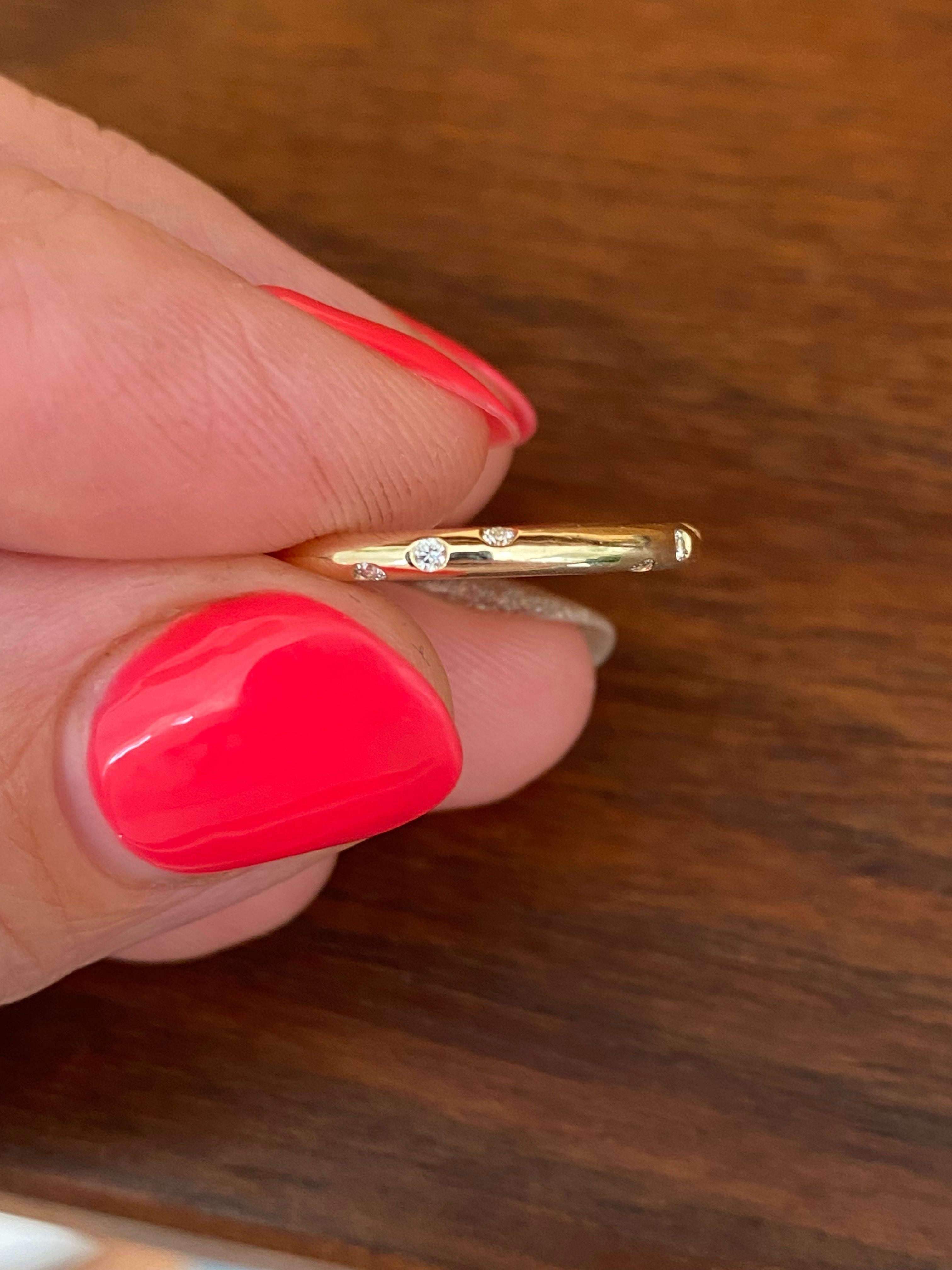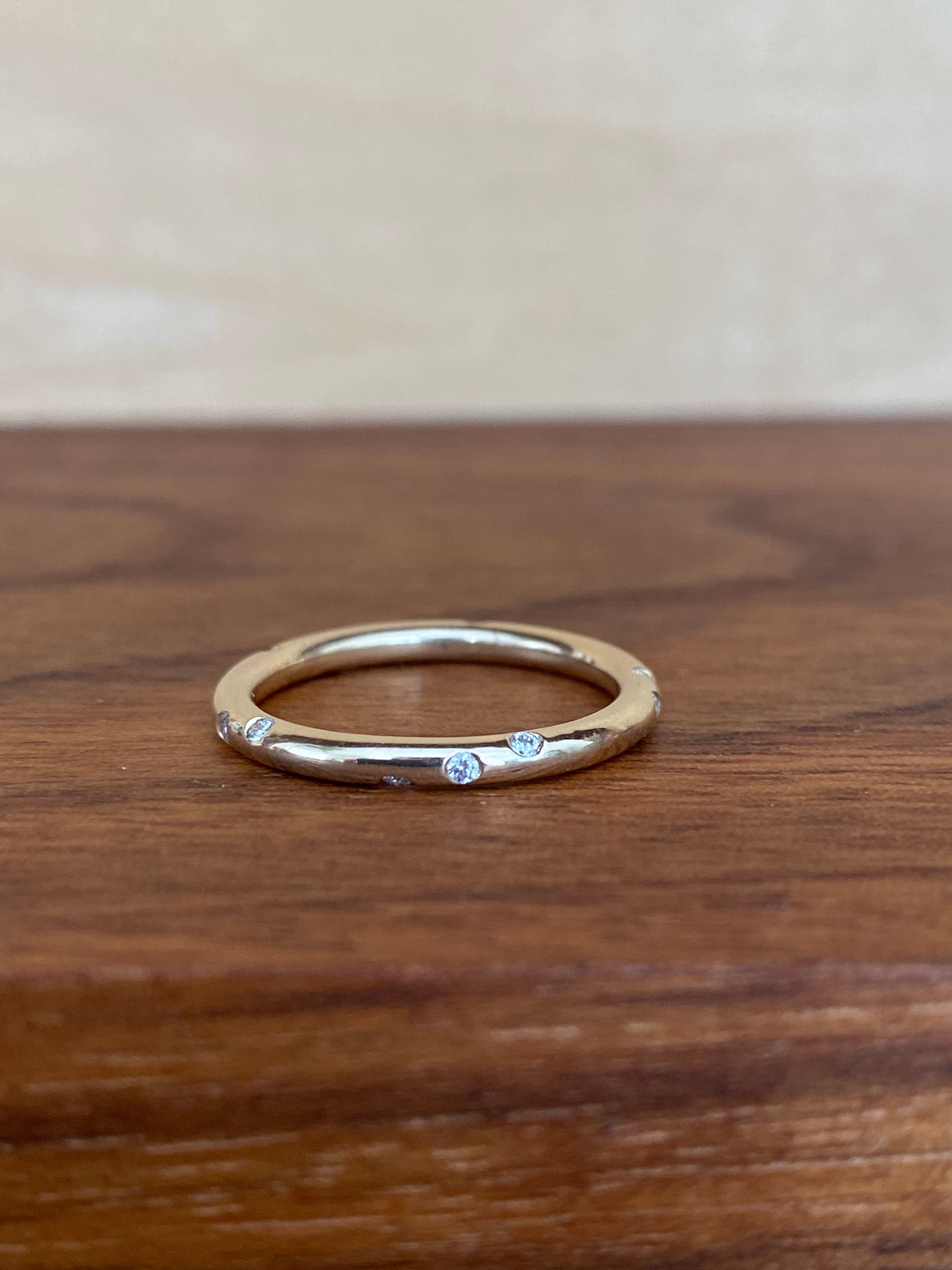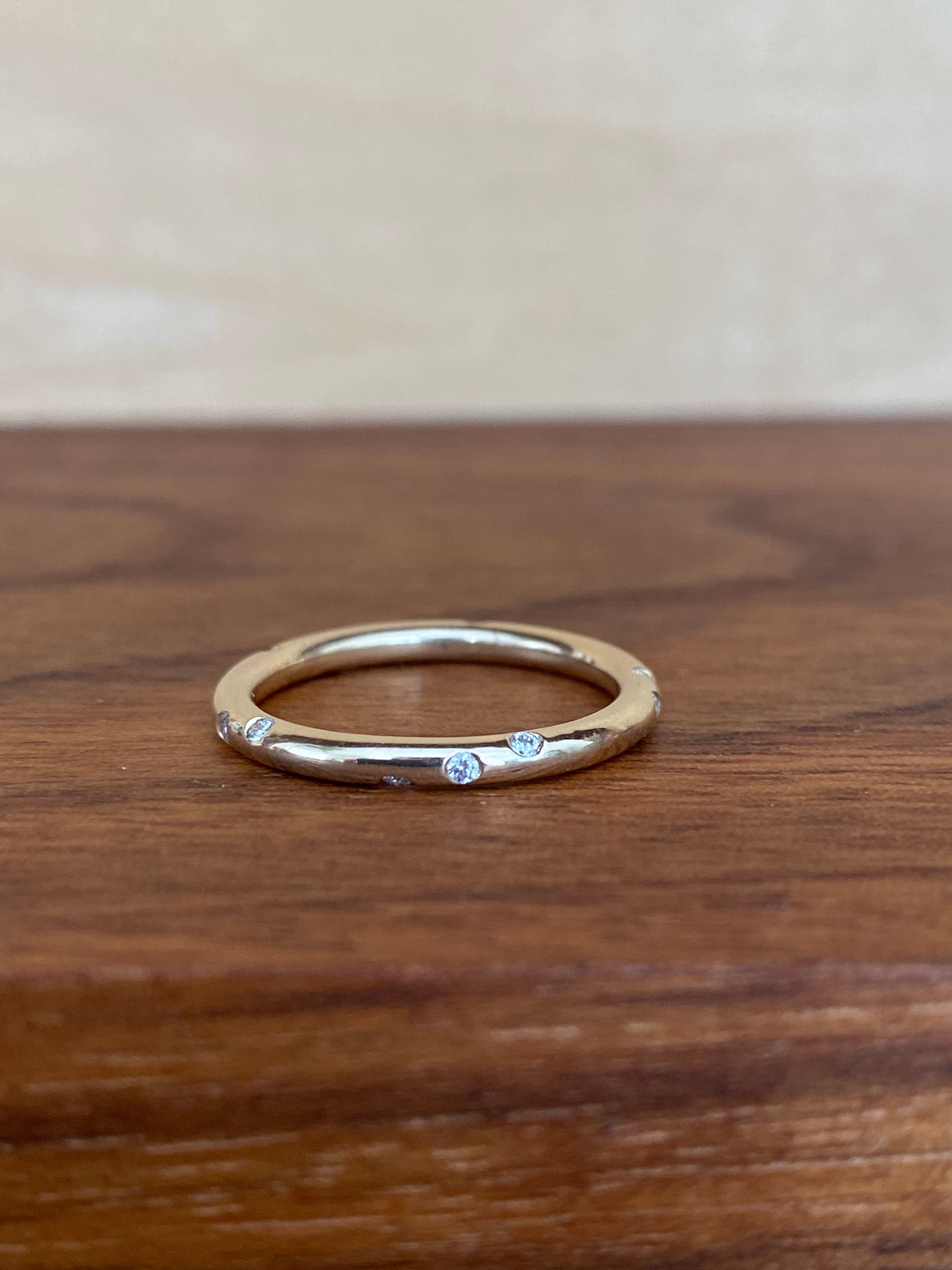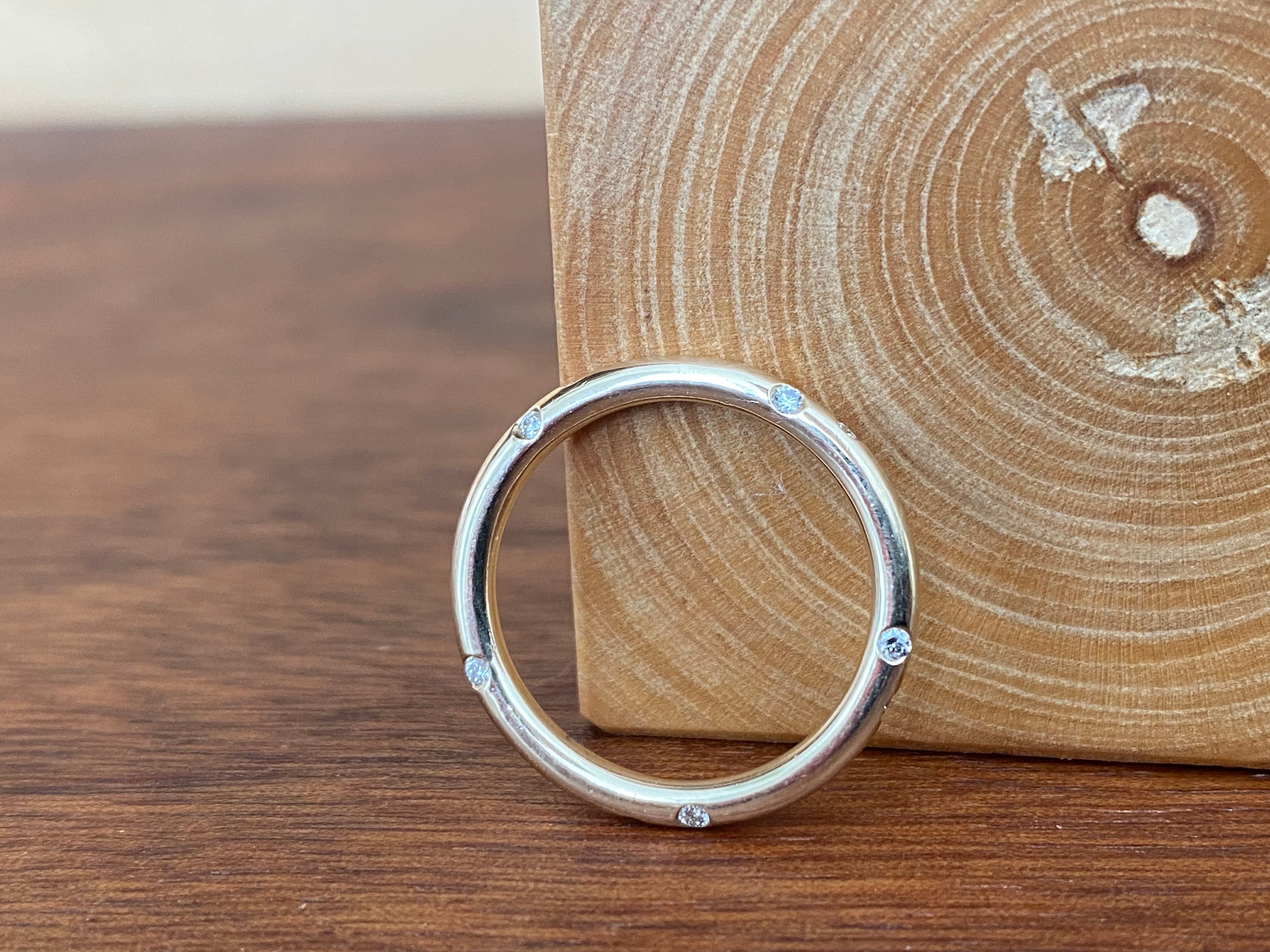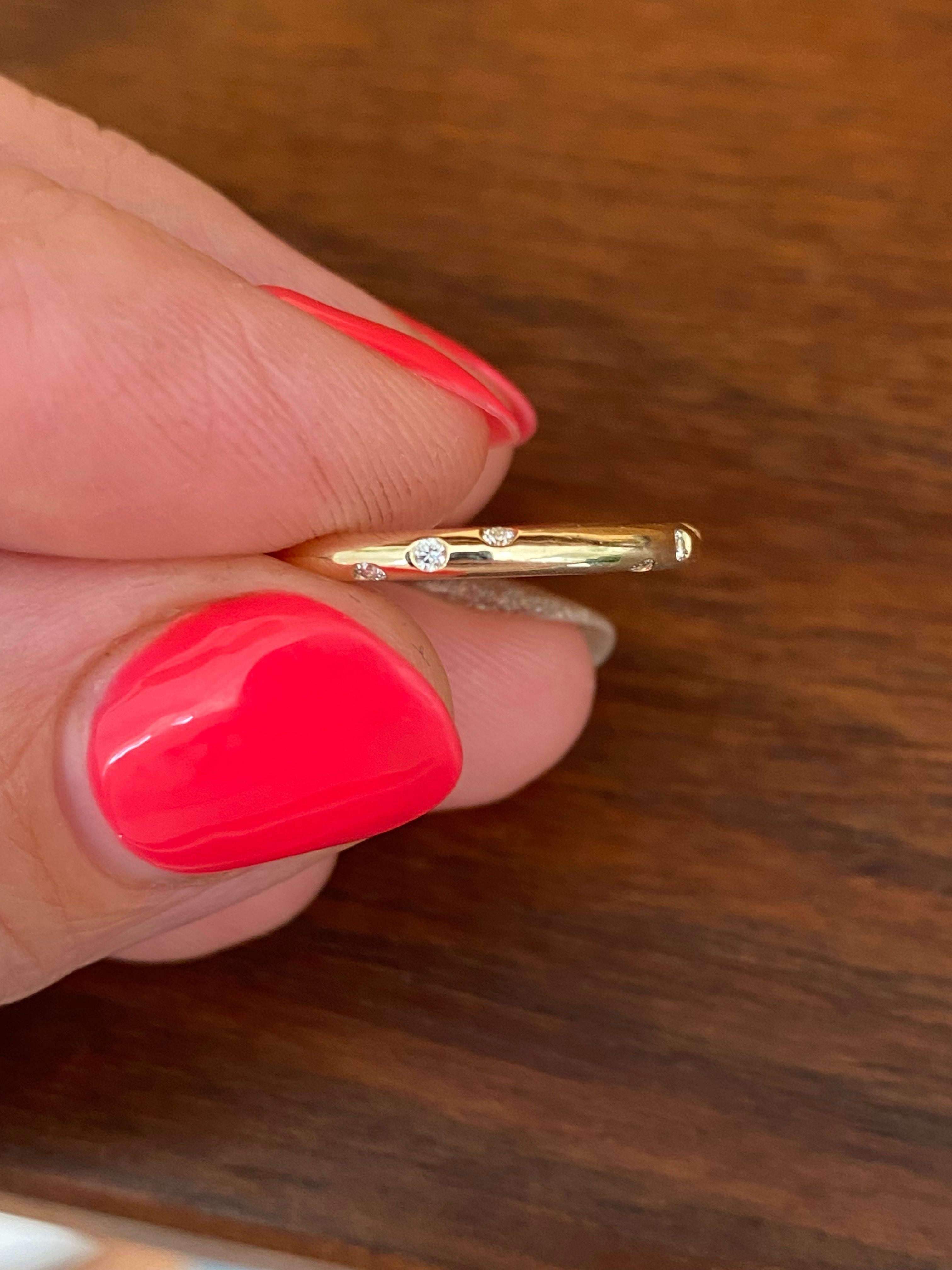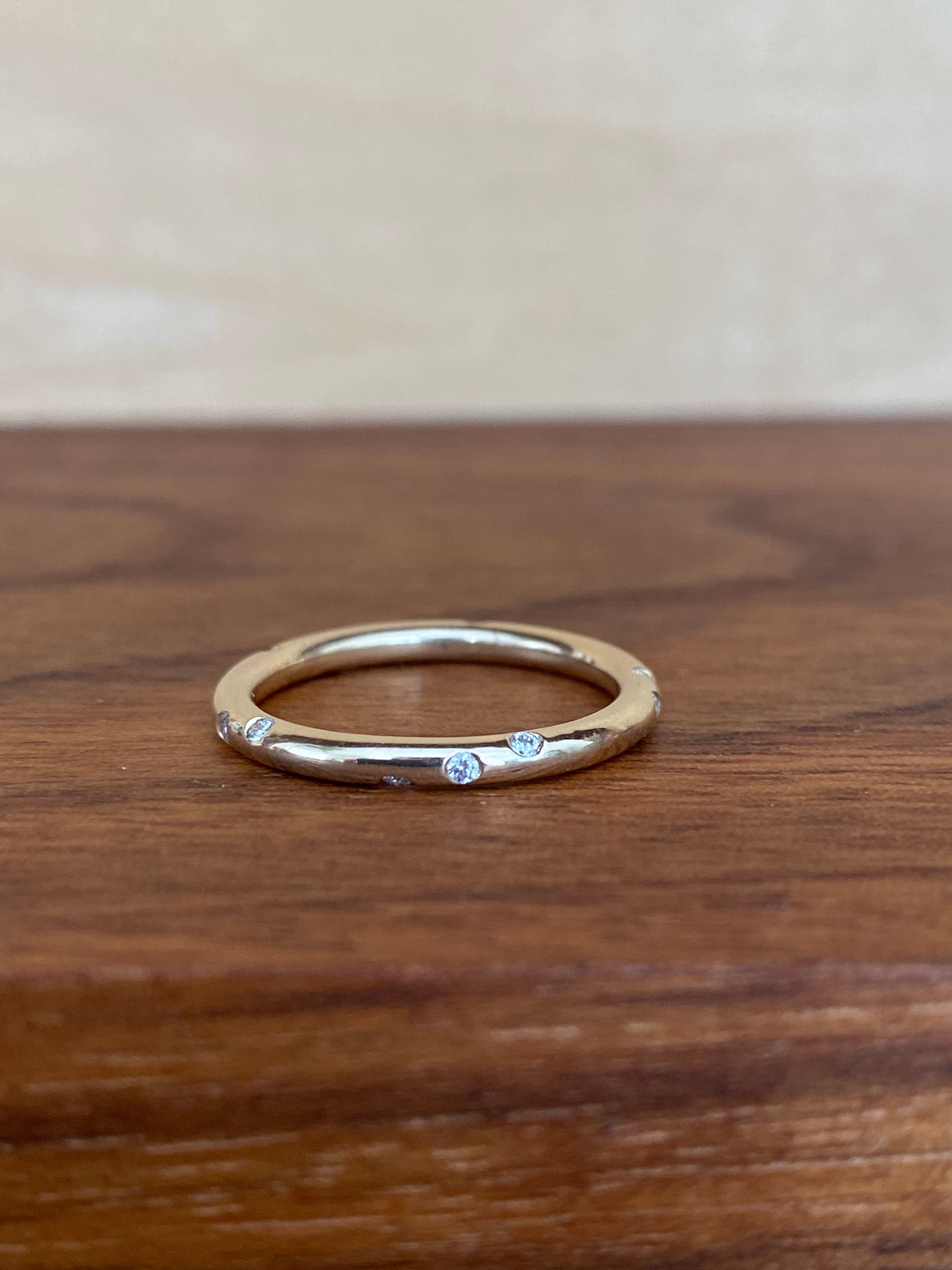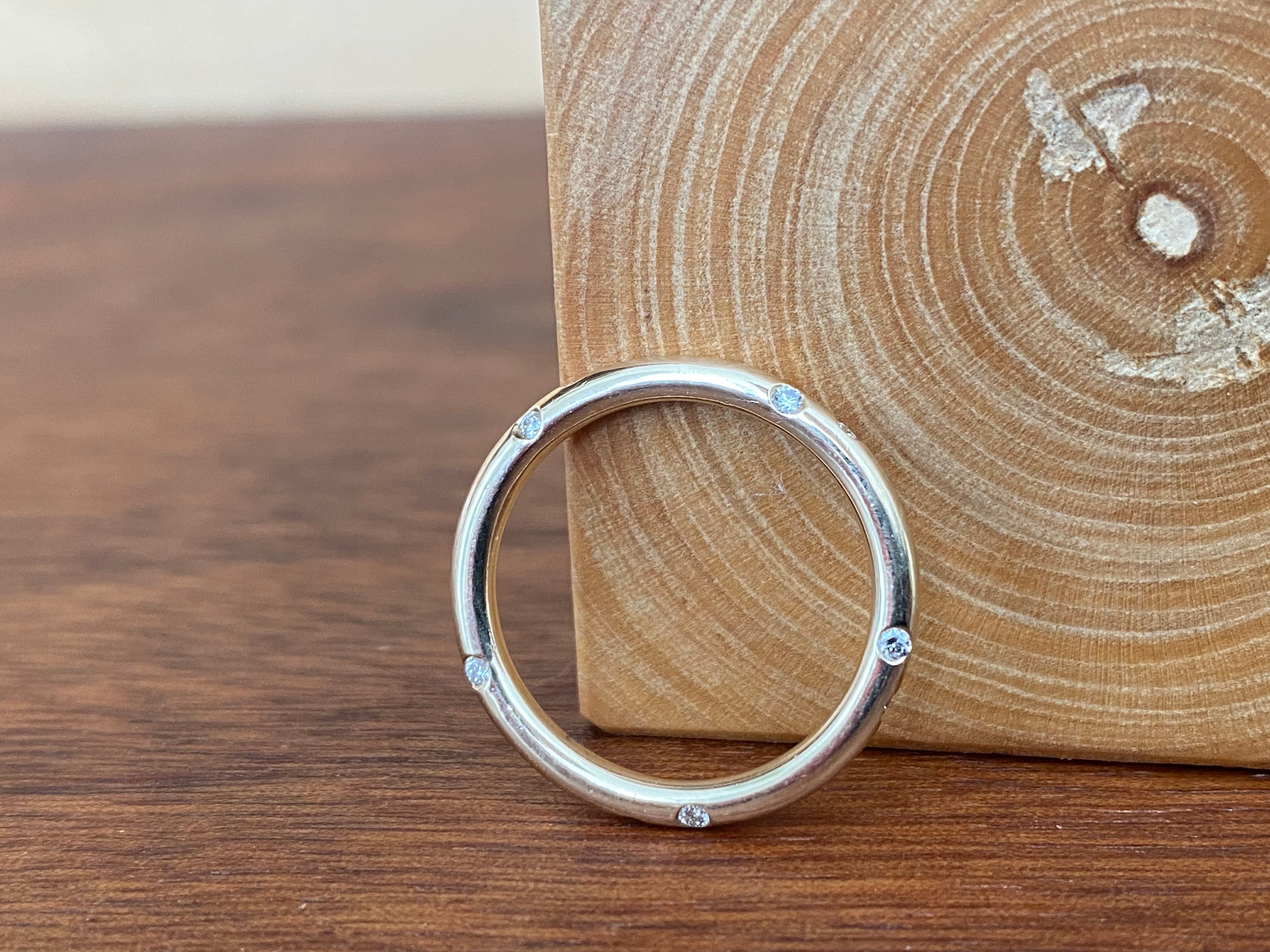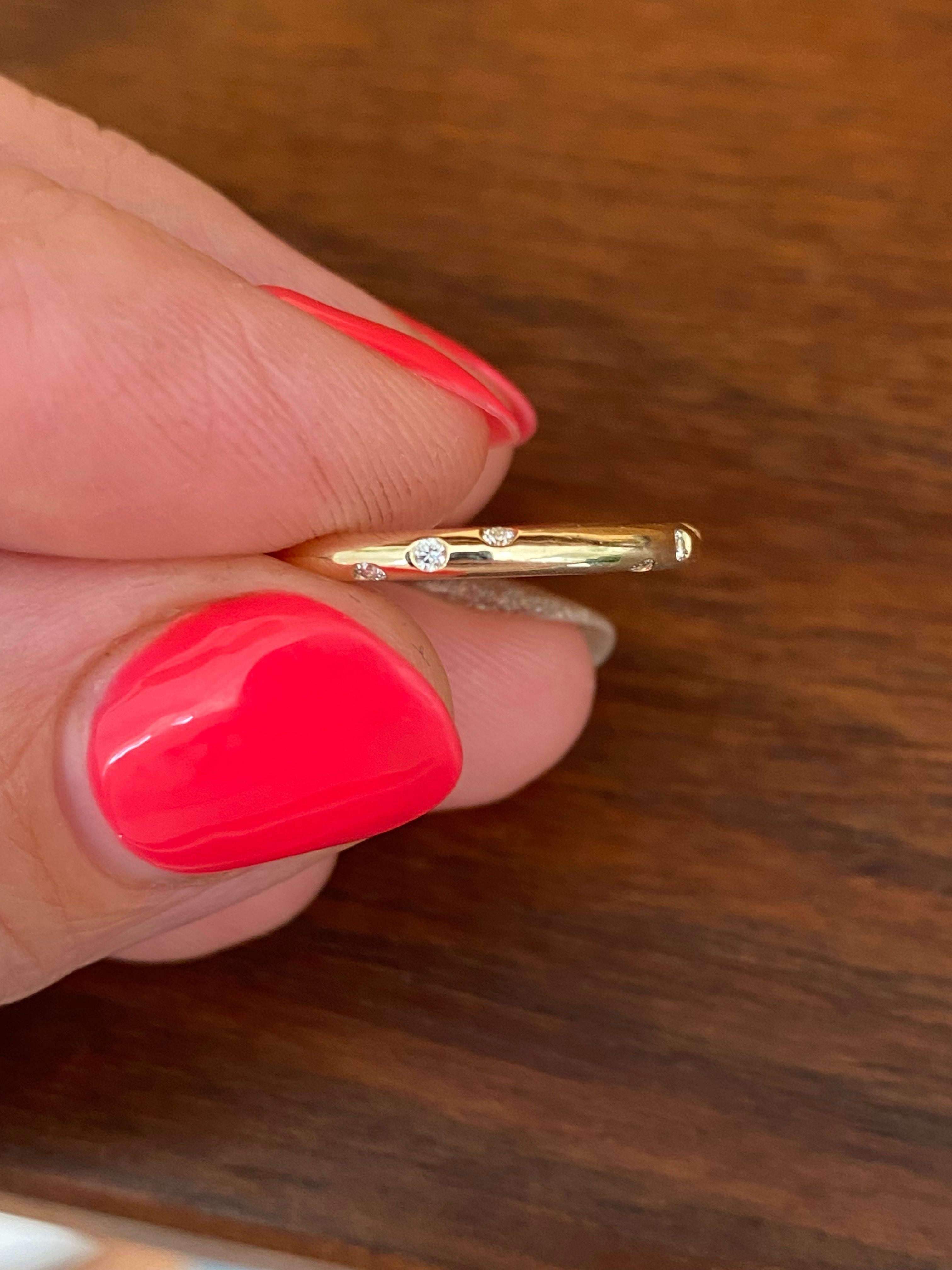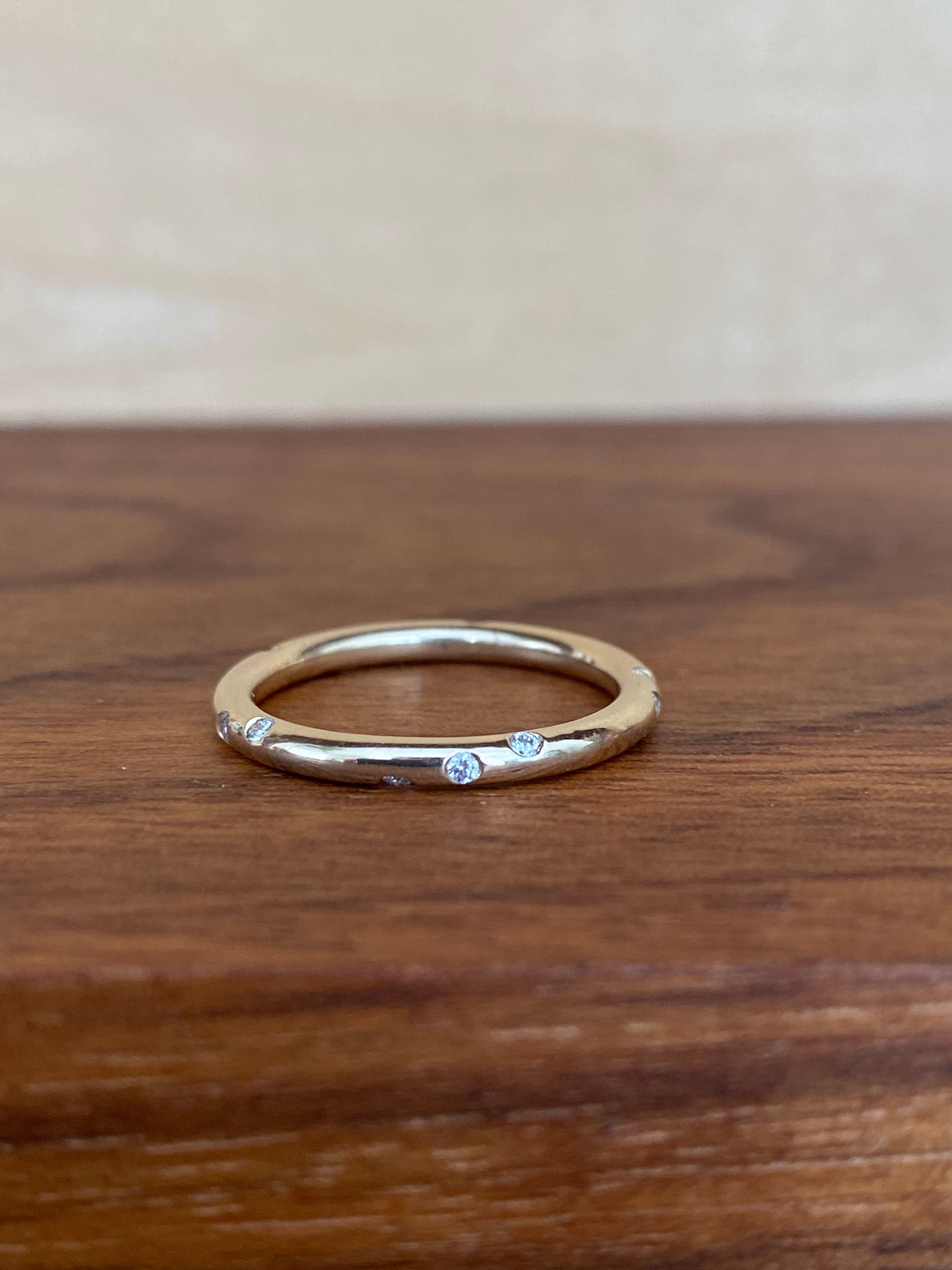 Elle Naz- Radiant Diamond Ring
The Elle Naz- Radiant Diamond Ring features 15 tiny beautiful diamonds set in a classic 14k yellow gold band. Boasting shimmering light play and impressive fire, this ring is sure to bring out the radiance of the wearer.
14k yellow gold
size 6.5
If you would like to order this ring in a different size add this one to your chart, at checkout there is a place to leave a note, request your desired size there. Please give us about 4-6 weeks to order your ring. Feel free to reach out here if you have questions
Handmade by Elle Naz in San Diego, CA
Originally from Tehran, Iran, Elnaz (Elle) Sharifpour received her BA in Interdisciplinary Computing and the Arts from the University of California San Diego in 2008. She began her career in graphic design for the next two years, yet lacking self-fulfillment in that field she started her studies in 2011 at the Revere Academy of Jewelry Arts in San Francisco. Armed with a Jewelry Technician Diploma, she has since then followed her fervent passion for designing jewelry.