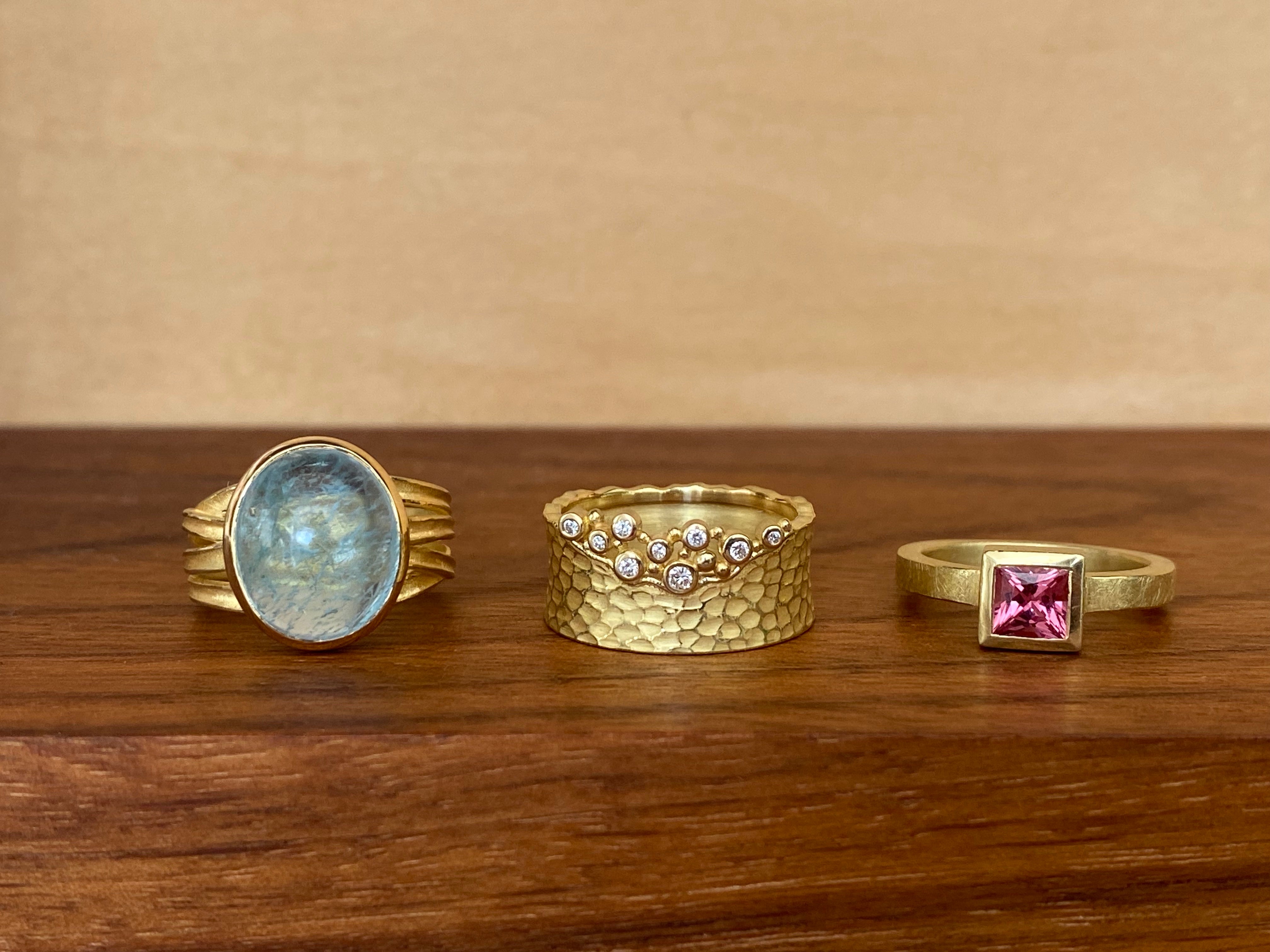 Simply Beautiful
Barbara Heinrich
Discover the Timeless Beauty of Artisan-Made Jewelry
Nestled in the Finger Lakes region, The Gold Hammer is a jewelry store featuring handcrafted, timeless jewelry by small studio jewelers from across the country.
an abiding love of nature
Artist Highlight
Luana Coonen is known for her mystical nature-inspired jewelry, Luana Coonen creates with traditional goldsmithing techniques with a modern feminine design aesthetic. Dedicated to sustainability, she uses environmentally-friendly studio practices and responsible sources for all her materials, including recycled gold, fair-mined gemstones, and reclaimed antique diamonds.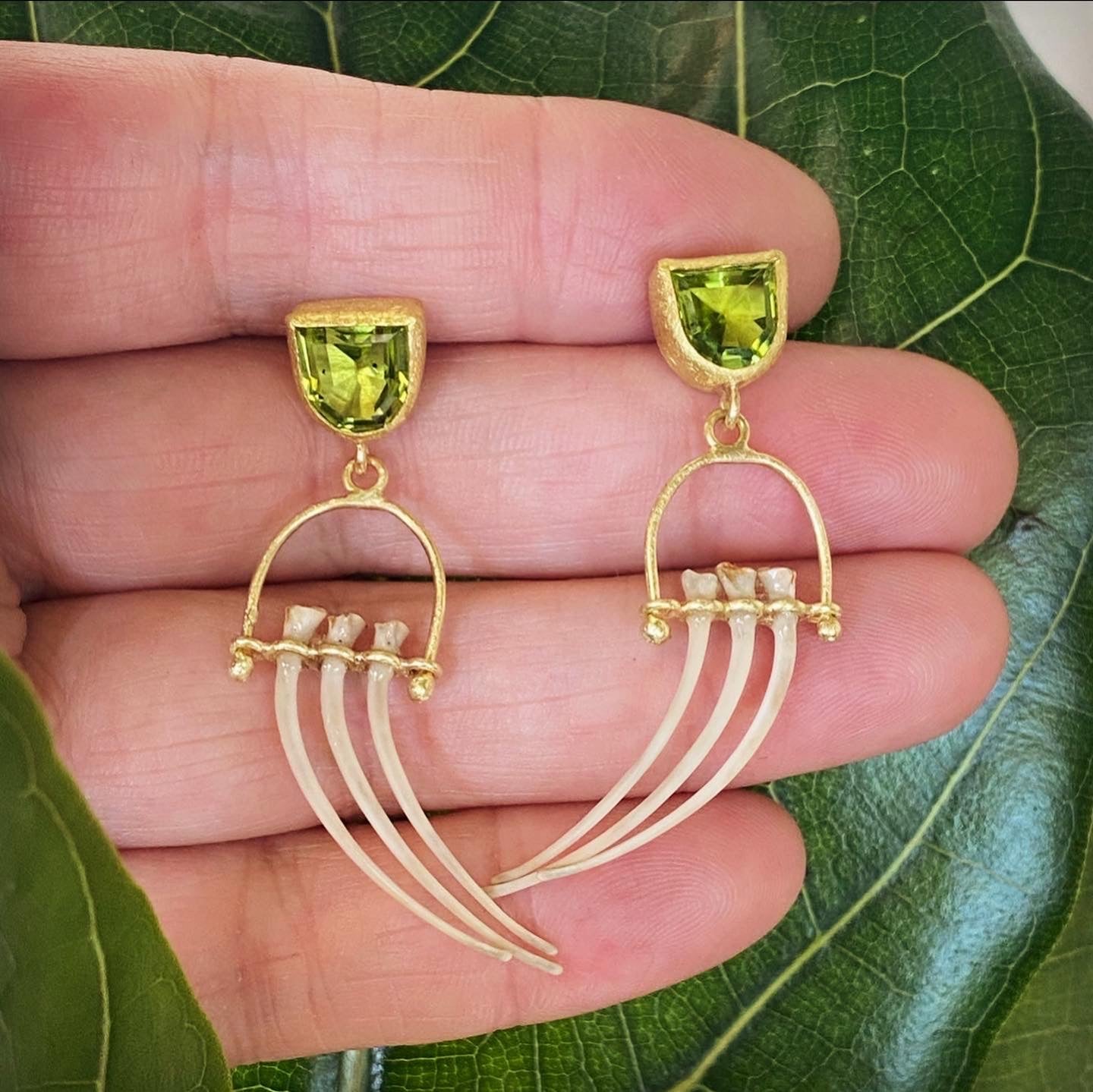 Custom Jewelry
Experience one of a kind jewelry made just for you Connect with you to get a project started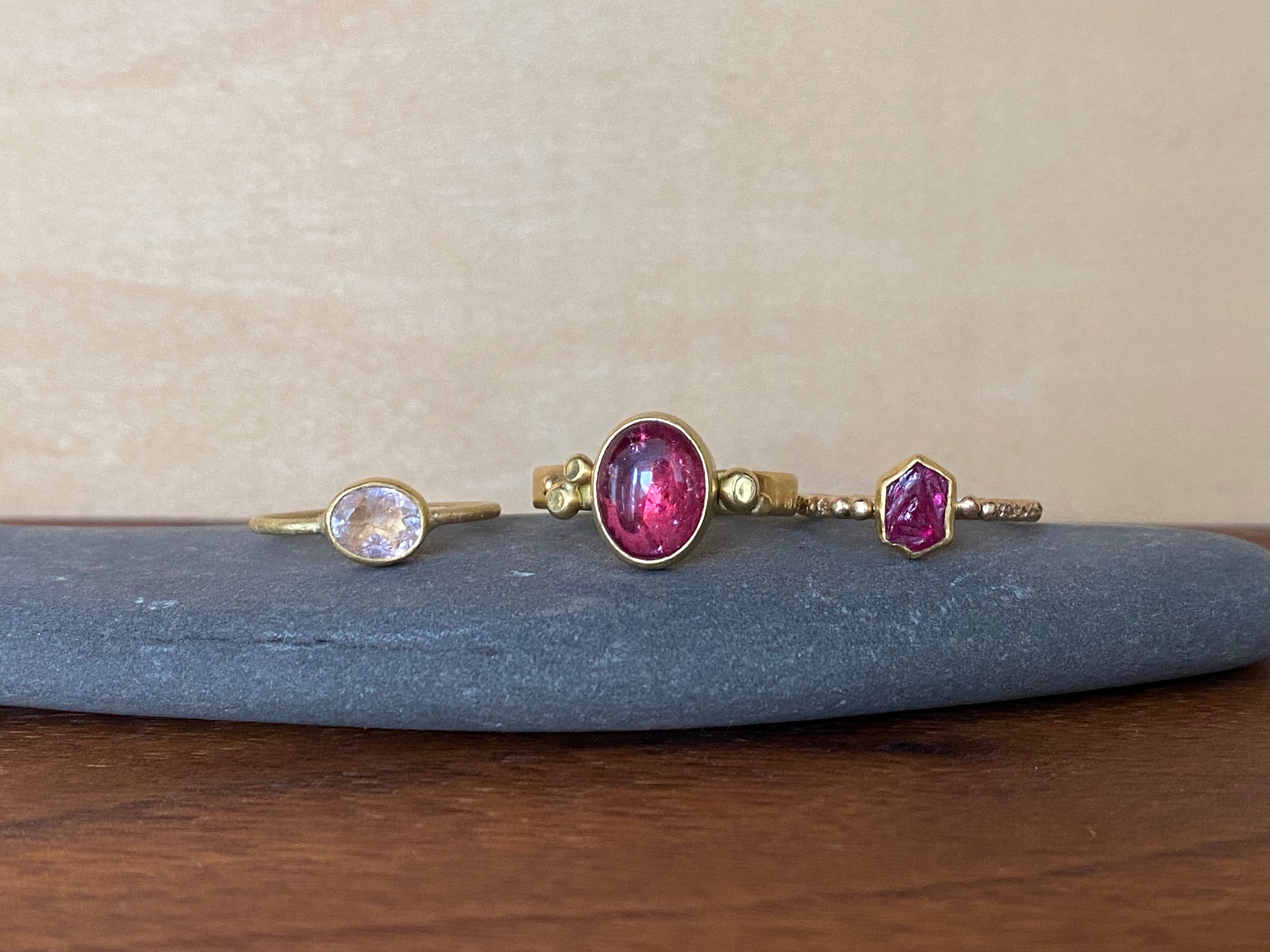 Restore, Repair, Revitalize
Contact us to rework your heirloom so we can create a treasure that you will hold dear for the next generation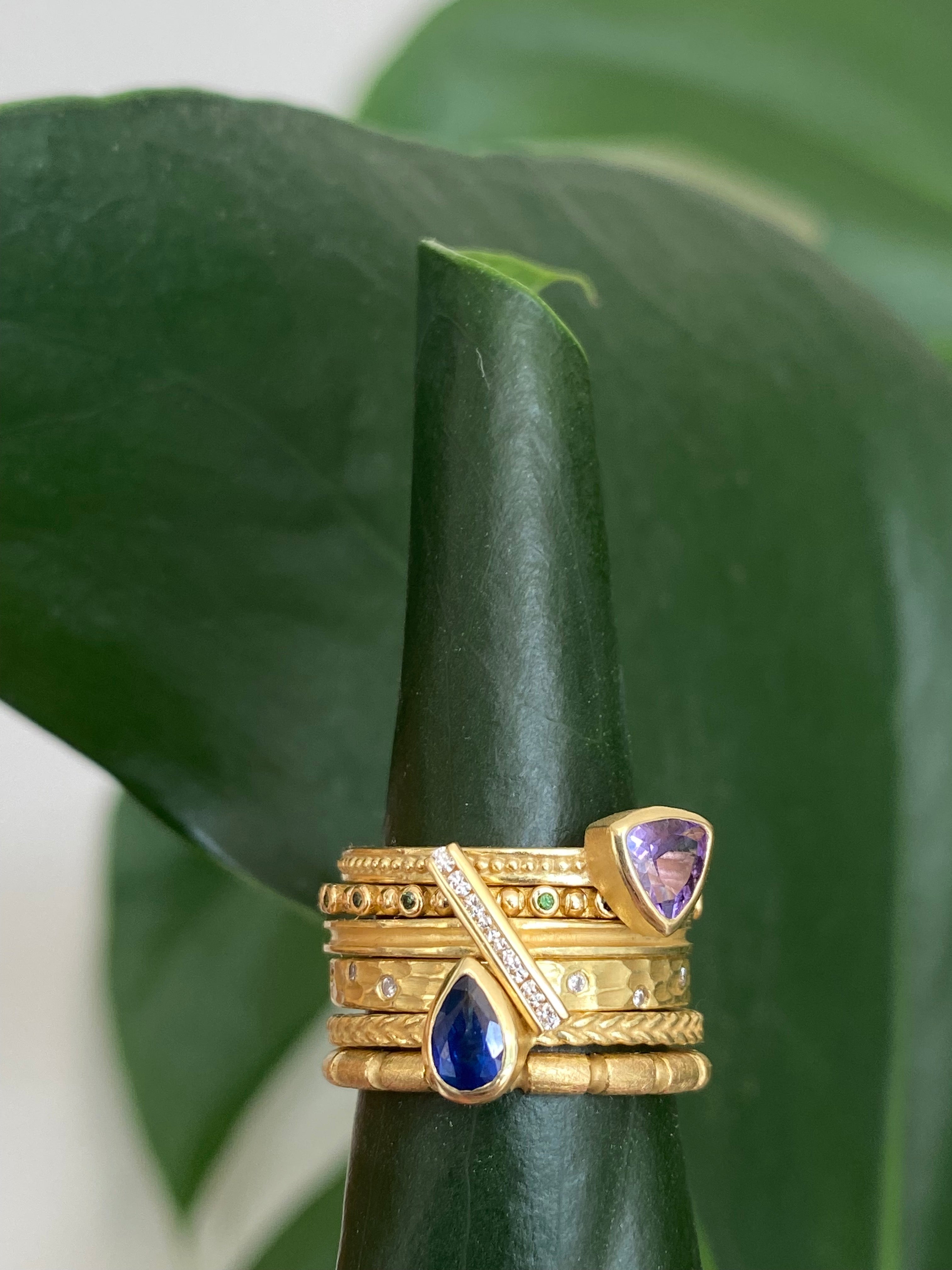 stack em up!
Discover Playful and Stylish Stacking Rings for Any Occasion